Invite customers in with indoor Street View of your business on Google Search and Google Maps.
First Impressions Matter
How your company is presented can mean the difference.
Google Street View 360
Invite customers in with indoor Street View of your business on Google.
HDR Photography
Showcase your business with rich High Dynamic Range Photography.
Cinematography
Engage your clients with High Quality Professional Video Production.
Interactive 360
Utilize our Immersive 360 Technology to bring your business to your clients.
Brand Exposure
Leverage all media to maximize your brand's exposure and engagement.
Creative Marketing Content
Create fresh content focused on brand and client engagement.
Gain Visibility
Choosing the right restaurant, cafe or hotel is often a complicated decision. Build consumer trust in your business with a high–quality virtual tour that lets people experience your location before they arrive. These immersive, virtual experiences inspire greater confidence among prospective guests and patrons.
Google Search
Your Google business listing is your company's most visible asset. Improve your presence with Street View content.
Google Maps
Plant your flag. When prospective customers seek you out on Google Maps, help ensure that their first encounters are great ones.
Hotel Searches On Google
Give travelers a tour of your hotel when they find your property on Google Search or Google Maps.
High Quality Professional Cinematography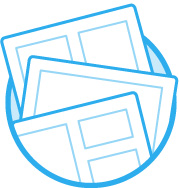 High Definition
Deliver your brand with style. From Social Media Snippets to Event Coverage to Corporate Overviews, get your message across with high definition cinematography.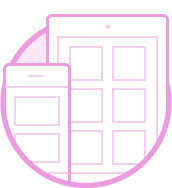 Goal Oriented
Whether your media is meant to hype up an event, inform viewers, or just to tell them about your new products or services, our team will set the focus on achieving your goals.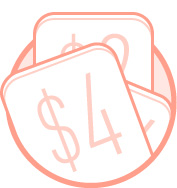 Simply Affordable
Your job is hard enough with your own budgets in mind, our job is to keep your budgets in mind. High Quality meets Affordability.
At The Forefront Of Immersive Media Technology
With Focal Rack's Interactive Media Technology at your fingertips, enhance your brand exposure utilizing the use of Google Street View and Interactive 360's, Videos, Drones, and HDR Photography.
Coming Soon
Beautiful HDR Photography
Capture your client's attention with beautiful HDR Photography.